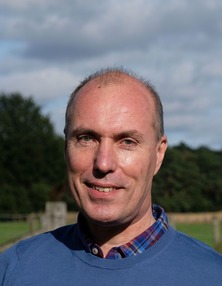 Rene Katerberg
Inspiring the use of multiple perspectives so that new co-creations become possible, is what René has been doing in many different settings. He does this from a grounding in technology, and systems thinking, with an ever increasing appreciation of human beings. We are so much more capable when we collaborate, discovering new coordination mechanisms, working on the pressing issues of our current times.
René has a natural curiosity about how things work, and the contribution other people bringi.e. complexity-conscious and people-positive. In a world where we cannot know everything, he likes to create clarity of direction.
René has worked at all levels in organisations and communities bridging different groups of people; technology & business, different market segments and –industries, government & private sector, learning & doing, using playfulness and creativity to stimulate innovation.
Therefore he currently connects people within the context of SDGs and IDGs. Facilitating a context where opposing views can be a source of wisdom, co-creating a sense of belonging, and making a positive change.