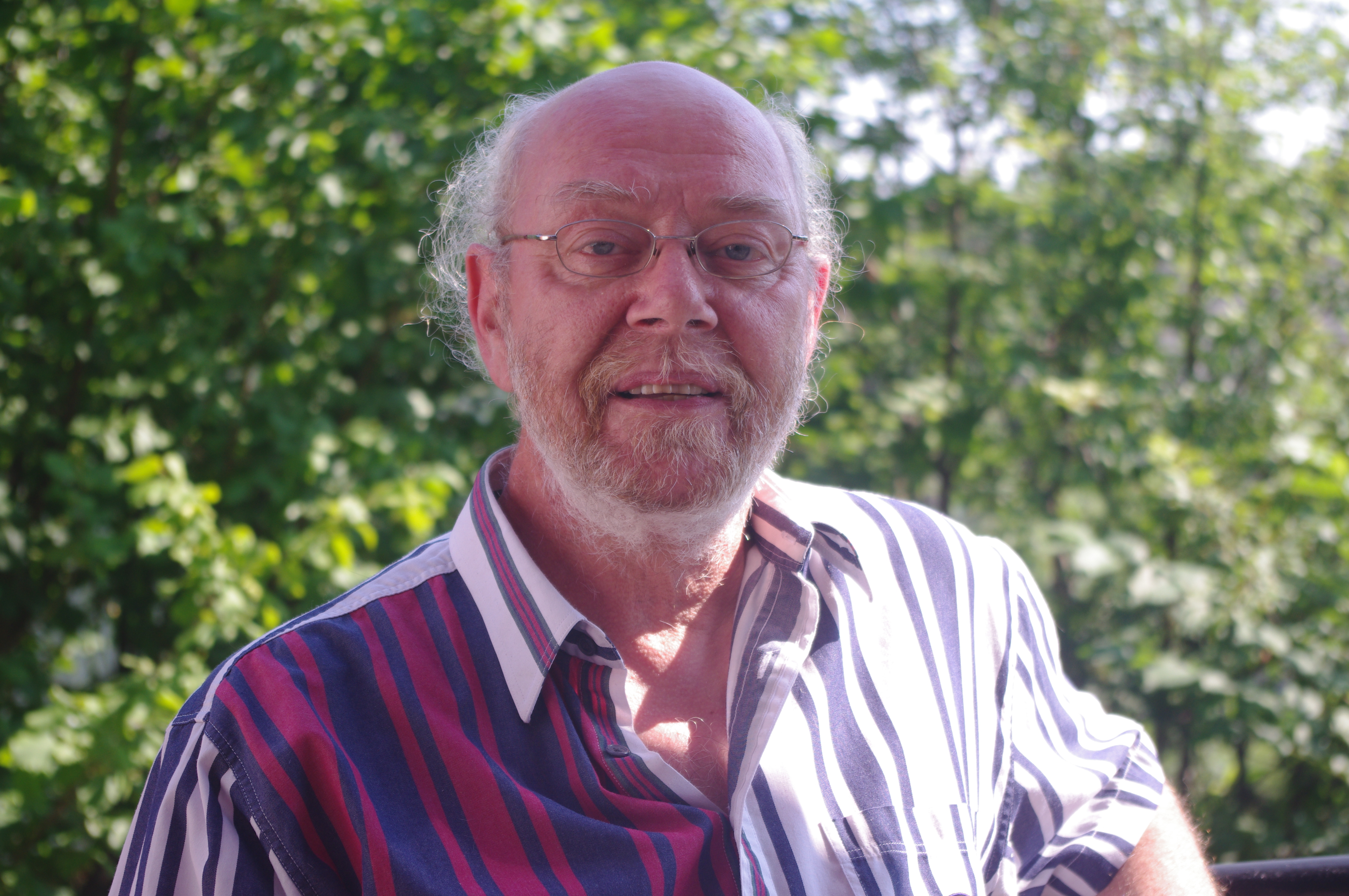 Alexander Mehlmann
Co-founder and General Manager of Legacy17
With a background in ICT and management, mainly at IBM, I've spent some 26 years with Global Action Plan Int'l, concerned with programs for sustainable behaviour change.
With Legacy17 the time has come to step up the effects of what we have learnt.
I have always had music with me and of late I'm focussing more on composing music for the world. A modest example below :-). More on my Website.