Learning for Sustainable Change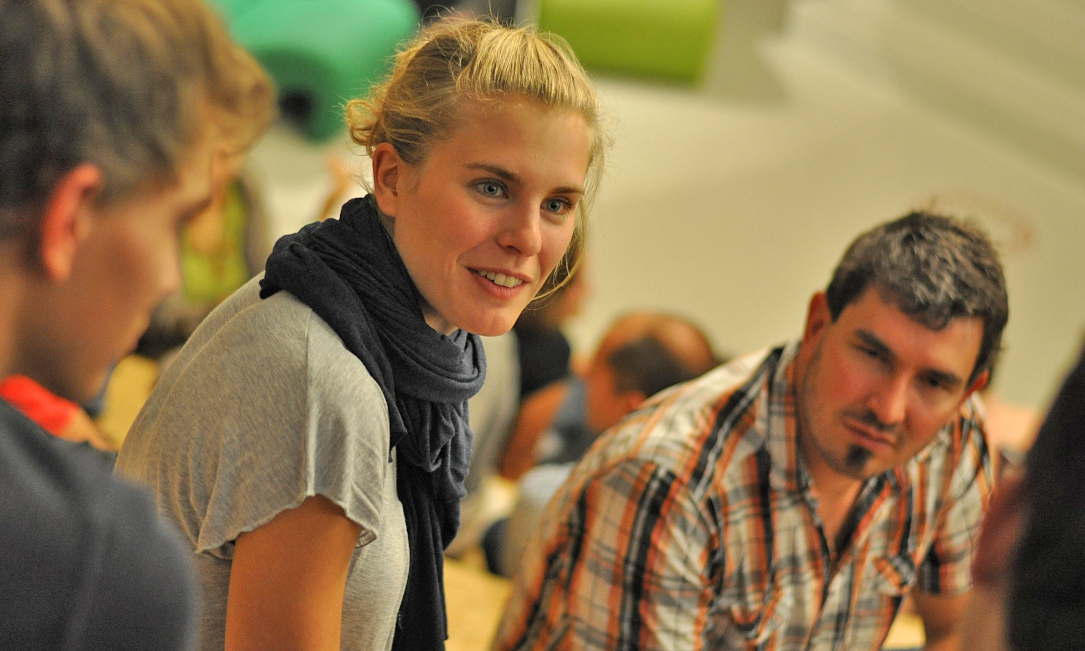 A 2-day experiential workshop and tool-kit for change-makers in business, civil society and academia.
Malmö University and Legacy17 have pleasure in inviting you to send participants to this international event.

Shifting sustainability work towards more effective learning
It is possible to shift the pace of sustainability and social innovation by organizing to maximise the use of experience. Participants choose some part of their own work on which to focus, systematically extracting new learning during the workshop: collaborative learning for sustainable change. A tool-kit builds a bridge between the workshop experience and everyday reality.
Words from previous participants
As a seasoned project manager I thought I'd seen everything. But this workshop gave me new, useful insights – Estonia

Wonderful how quickly one can share useful insights & 'worries' about projects in a constructive way – Netherlands

A real "aha!" experience – Vietnam

My personal experience of the workshop can be described as "life changing" – Zambia

From the questionnaires we found that after the Learning for Change workshop, almost all participants
(91%) intended to change the way they work – Malaysia
---
>>> LEARN MORE ABOUT THE WORKSHOP <<<
This two-day workshop is addressed primarily to leaders and others seriously engaged in sustainability. The methodology, called Learning for Change, offers an effective format for planning and evaluation meetings as well as providing a basis for credible sustainability and social innovation work. Participants take home a tool-kit for making the daily sustainability work more effective.
The methodology builds on a decade of action research with a focus on behaviour change in the context of sustainable development; and is today actively used by hundreds of previous workshop participants worldwide. The course documentation contains a summary of the workshop as implemented, as well as a digital book covering the methodology and theories.
Follow-up may be offered to interested participants as part of research at Malmö University. Participating organizations will also be offered an opportunity to train in-house facilitators and/or to hire professional facilitation for an in-house workshop.
Subject areas covered in the workshop Change theories and processes, empowerment, collaborative learning, bare-foot coaching, as well as techniques for communication, evaluation, prioritizing, and (not least) for effective meetings. Familiar areas but with attention to the details that make the difference.
Learning objectives At the end of the 2-day workshop, dedicated participants will walk away with:
a capacity for more productive meetings
hands-on, actionable insights for their work from the subject areas covered by the workshop
awareness of some common theories of change that can inform day-to-day sustainability work
a tool-kit for harnessing different voices in the room, and the wisdom of the team
Who is this for? Managers, project managers, and others who are passionate about sustainability and social innovation; as well as leading-edge consultants and educators, and Masters and PhD researchers with a focus on SDGs and/or CSR.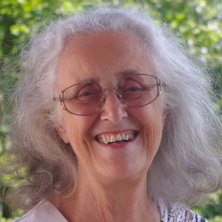 Lead facilitator Marilyn Mehlmann, co-founder of Legacy17. Marilyn was awarded the Rachel Carson prize 2011 "… for her longstanding work engaging individuals, business and NGOs in acting sustainably". Her experience combines psychosynthesis, empowerment and action research, to co-create new methods and tools for personal, professional, and community development.
Marilyn is an international speaker (eg TEDx, UN Green Industry Forum, World Resources Forum), Vice President at the Union of International Associations (UIA) in Brussels, author of several books and numerous articles. She is advisor to several foundations and organizations.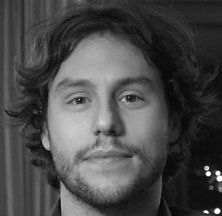 Co-facilitator André Benaim – I enjoy creating the conditions for personal and organizational development. My focus areas are innovation and sustainable development. During my 15 years of experience in the field, I had the opportunity to work with public and private actors. My work experience includes program managing, the development of trainings and workshops, as well as working with innovation performance and capacity building. I am also a certified coach, which enables me to support individuals and teams to develop their full potential.
My academic background includes a master degree in leadership and sustainability, and research focused on capacity development for innovation in teams.
---
Registration and fees
The course is not residential; ask if you need suggestions for accommodation. Fees include refreshments and lunch, including evening snack on Day 1.
Students/researchers at Malmö University: contact Fredrik Björk to register
Students/researchers at other institutions (and scholarship opportunities): contact Marco Valente for information.
Because introducing new methods in workplaces is easier with peer support, we recommend that where possible more than one person attend from each work-place or organization. We therefore offer discounts for second and third registrations. Your organization saves 7 150 SEK when sending 3 participants, compared to the full price. Some discounts are available for civil society participants. Please contact Marco Valente to find out more.
Single participant: 11 000 SEK

Second participant: 8 250 SEK (from the same organisation)

Third participant: 6 600 SEK (from the same organisation)


---

Personal participant fee: 9 075 SEK

Full scholarship: 2 000 SEK

All prices including VAT.